r-Retinoate® Ultimate Night
Youth Awakening Cream
r-Retinoate Ultimate Night is Medik8's masterpiece, a one-of-a-kind vitamin A technology elevated to new heights of innovation.
KEY BENEFITS

Never before has retinyl retinoate been intertwined with crystal-stabilized retinaldehyde. The revolutionary all-in-one night cream gifts the skin with the look of true luminosity.

RESULTS

The sumptuous night cream effortlessly softens the appearance of fine lines and wrinkles, and texture is visibly refined.

KEY INGREDIENTS

Retinyl Retinoate, Retinaldehyde, Encapsulated Peptides, Hyaluronic Acid, Ceramides
r-Retinoate® Ultimate Night
Transcend the evidence of time with Medik8's ultimate masterpiece.
8x Stronger Than retinol and 11x Faster Too
Retinyl retinoate is twinned with crystal-stabilized retinaldehyde; never before have these two phenomenal forms of vitamin A been combined. This extraordinary formulation delivers astonishing results, making it the most powerful product we have ever made.
All-in-One Night Cream
r-Retinoate Ultimate Night is also an all-in-one night cream. The rich apricot-toned moisturizing formula incorporates a complex of skin optimized ceramides and encapsulated peptides. The sumptuous night cream provides the moisturization and visible results of a multi-step nighttime routine, in one single product.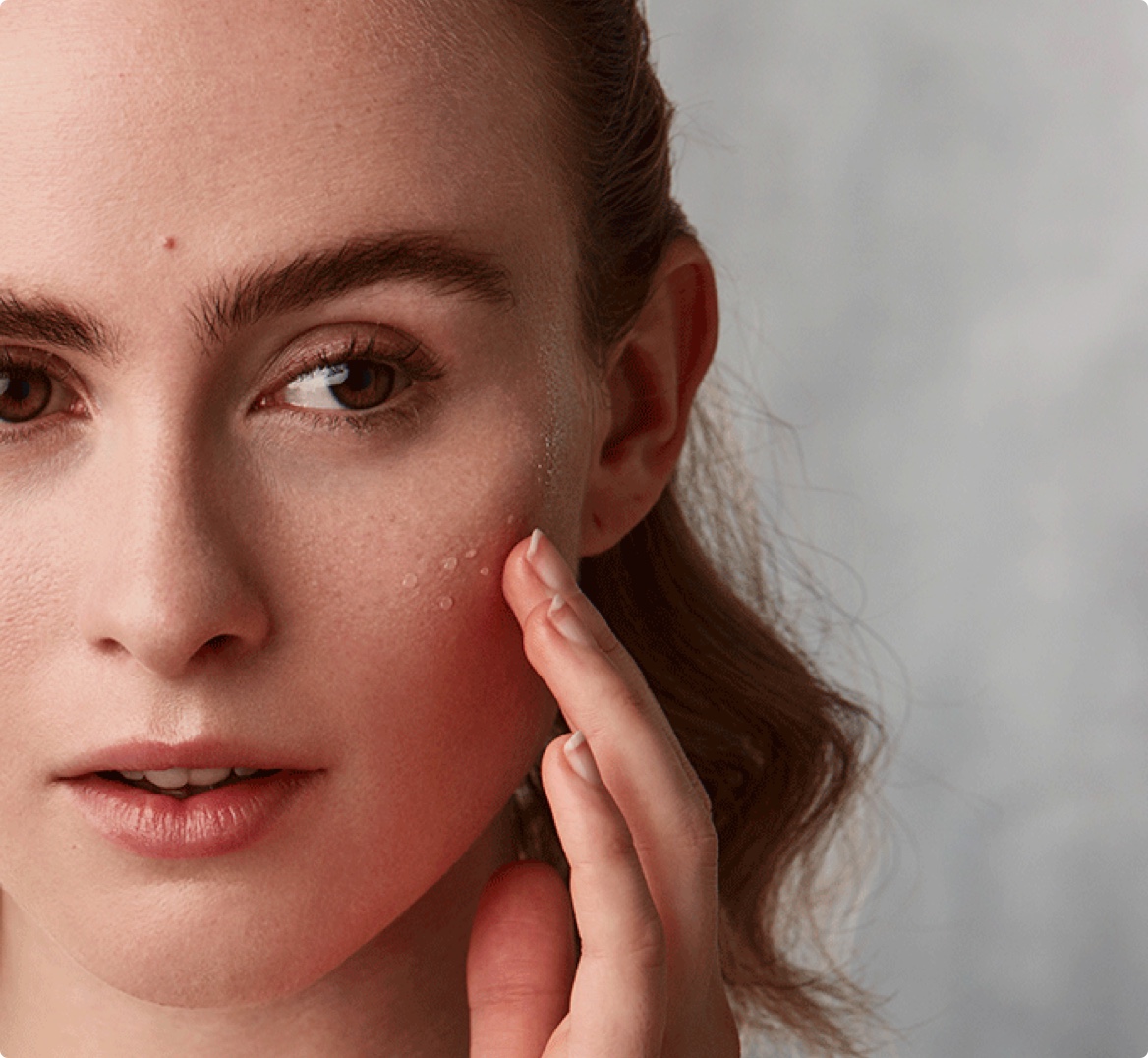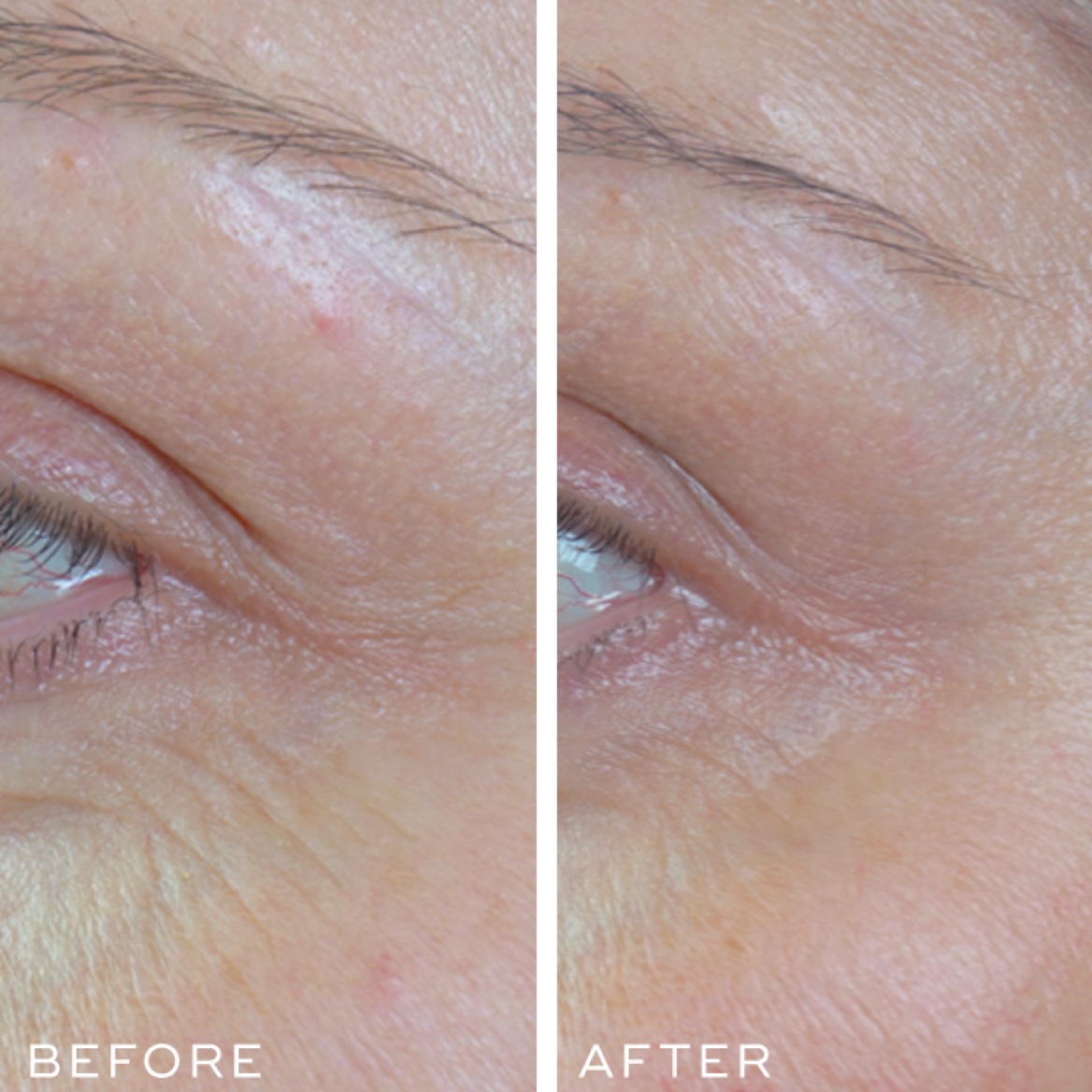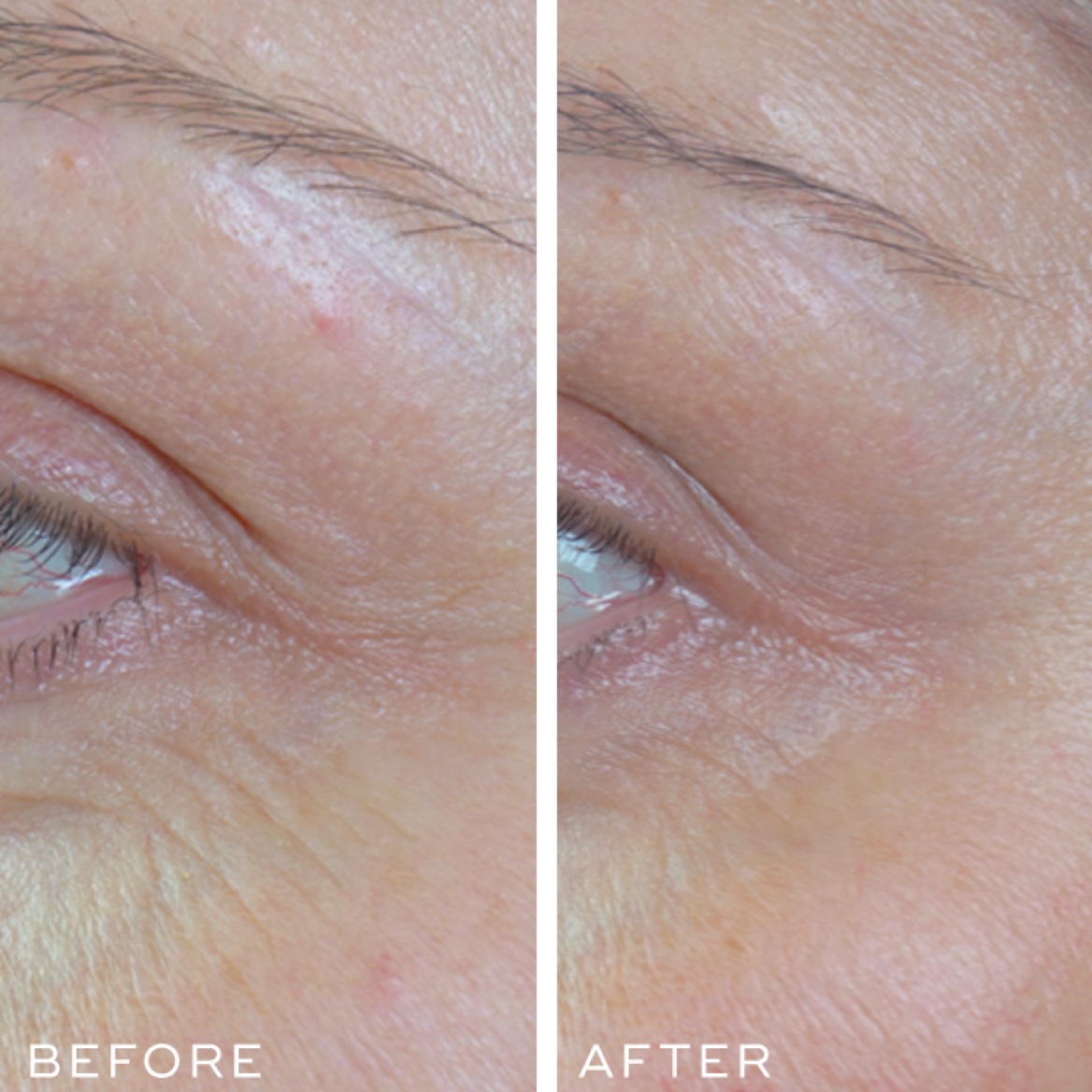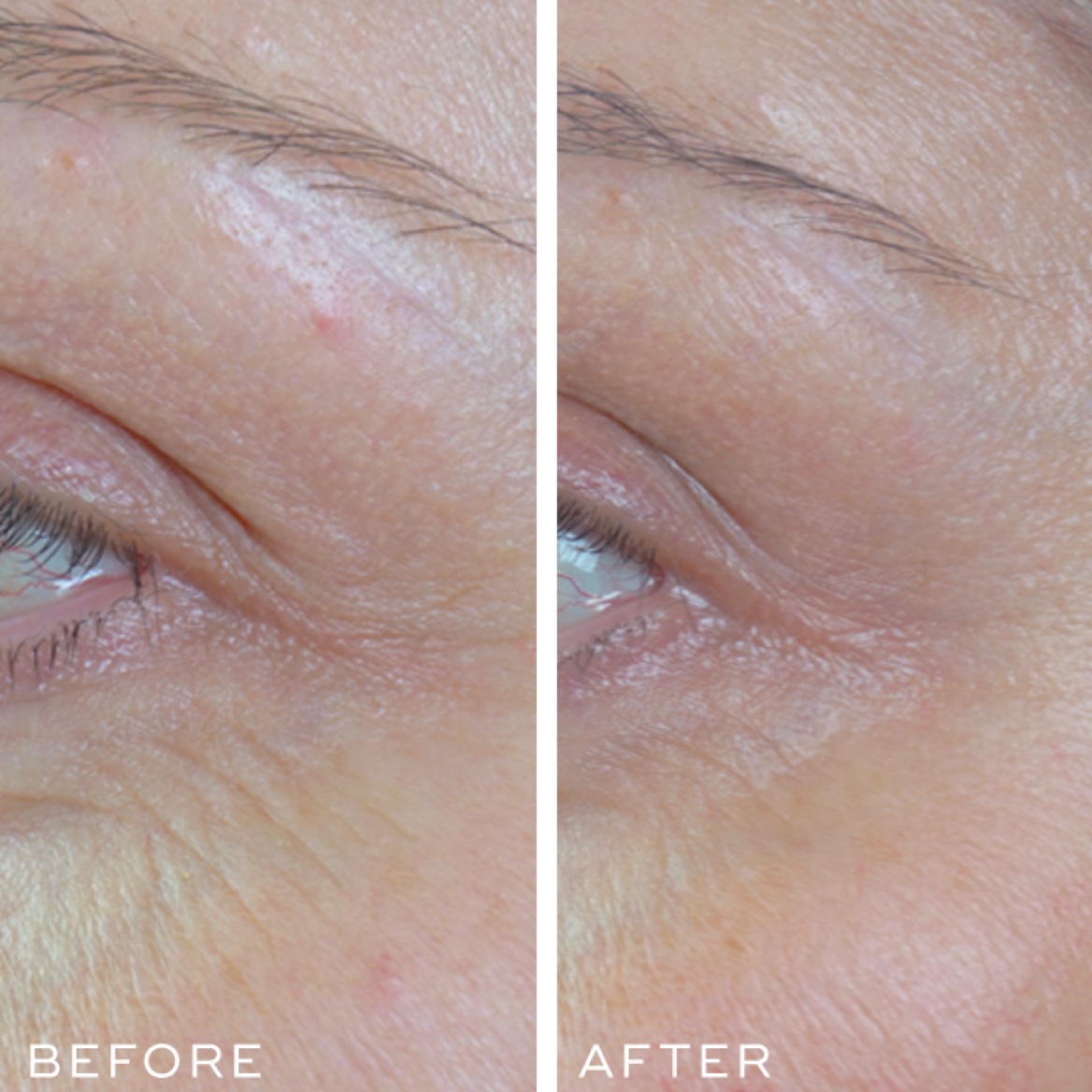 Get Results, Faster
r-Retinoate is proven to deliver astonishing results; expect to see fine lines and wrinkles visibly softened. The ability of this unique hybrid molecule has been demonstrated in multiple studies including a clinical trial published in the highly esteemed British Journal of Dermatology.
How to use it
Apply a small amount to hand

After cleansing in the evening, apply evenly across the face, neck and décolletage.

Blend across face and neck

r-Retinoate Ultimate Night contains retinaldehyde and therefore should be phased in gradually.

Let it absorb into your skin

Use twice a week for the first 2 weeks, every other evening for the next 2 weeks, then every night.

Patch Test

Patch testing prior to use is advised. Refer to medik8.co/patch for an in-depth guide to patch testing.
This gentle yet performance-driven molecule is a true innovation in vitamin A technology; it has been clinically proven to be 8x more powerful than retinol.[1] Unlike most forms of vitamin A, retinyl retinoate remains stable during both day and night.

[1] H. Kim et al., Synthesis and in vitro biological activity of retinyl retinoate, a novel hybrid retinoid derivative, Bioorganic & Medicinal Chemistry, 2008, 15;16(12), pp 6387-93

Proven to work up to 11 times faster than retinol [2], retinaldehyde is a revolutionary next-generation of vitamin A that targets the appearance of fine lines and wrinkles and uneven skin texture.

[2] G. Siegenthaler et al., Retinol and retinal metabolism, Biochem J., 1990, 268, pp 371-378

Encapsulated Peptides

Featuring copper peptides encapsulated in a polymer delivery system which help to visibly smooth the skin over time.

With a unique ability to attract and retain more than 1,000x its own weight in water, hyaluronic acid can draw in moisture, leaving the complexion feeling both nourished and supple.
What we choose not to include
NO ARTIFICIAL FRAGRANCE
PARABEN FREE
VEGAN FRIENDLY
ZIPPER DONATION
NO PHTHALATES
ALCOHOL FREE
Hear from the experts
"r-Retinoate Intense marks the first time legendary molecules retinyl retinoate and crystal-stabilized retinaldehyde, both supported by numerous, robust, independent clinical trials, have been harmoniously utilised for ultimate skin revival. 11x faster and 8x more powerful than retinol, never before have such extraordinary visible results been attainable at home."

Daniel Isaacs

Director of Research